The Disney Book Tag seemed like such a fun tag to participate in. I've always loved Disney even as I grew older and I was excited to finally be able to blog something about Disney. The Disney Book Tag (or the certain questions that I used) was originally made by a book tuber. Link to her channel right here.
---
A book I would change myself for? I've always wanted to be magical! So maybe this is the perfect choice for me. All the magic in this book makes me want to go to Ursula or find the lamp, rub it and make a wish so that I would have powers. For this I choose:
FALLING KINGDOMS BY MORGAN RHODES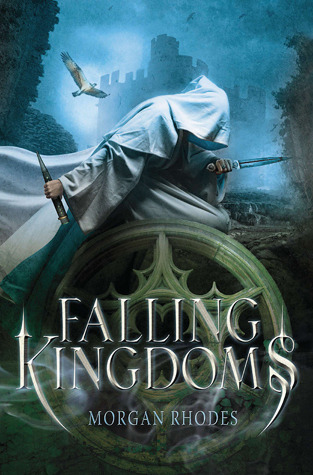 This one would be so much easier if it was a TV show, because there are too many books that I didn't want to finish, but sadly they came to an end. For this I choose:
PUSHING THE LIMITS BY KATIE MCGARRY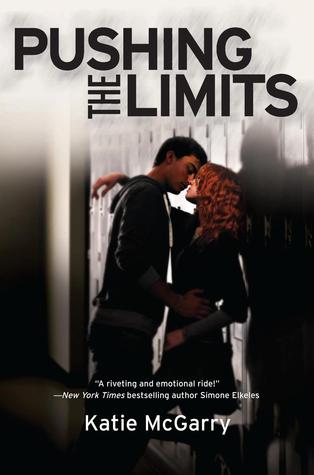 I chose this certain, because I've learned a lot of lessons from it. All of the eye opening moments al leaded up to a finale that was sure to leave a mark on every reader. And I think this mark will be unforgettable as the lessons about revenge and feelings. For this I choose:
UNDONE BY CAT CLARKE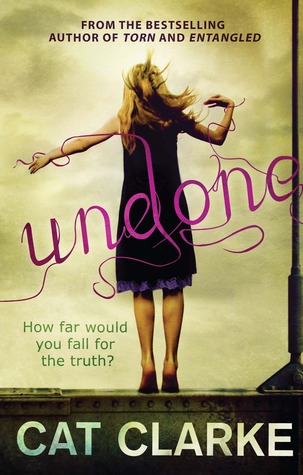 Well, this would be a hard decision, mainly because there are many books that I was hesitant to pick up. Going out of my comfort zone is a very hard thing for me to do and I do have a few books that i did end up loving in the end. It was thrilling and overall a fun ride to the end. NOTE: the first ghostly book that I've ever read. For this I chose:
BAD GIRLS DONT DIE BY KATIE ALENDER

So many characters, so many different personalities. If I just had to pick one character to be my best friend, it would have to be a girl who can kick some major ass. This character can protect herself and doesn't think the needs a boy to live her life. And as a bonus, she would be my best friend and my fighting parter. I think I would learn many combat techniques being this characters friend. Hmm this may be a hard decision.. For this I choose:
BREE | TAKEN BY ERIN BOWMAN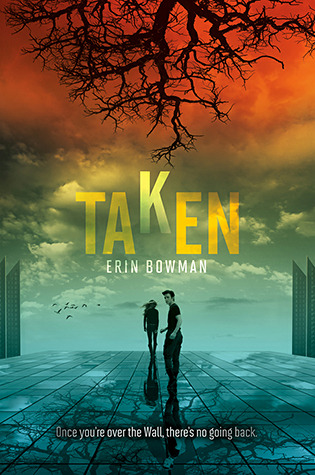 I read this certain book, because I always had this thing for books that dealt with the same problem: bullying. I chose this certain book, because it taught me that even though we are taught to see the goodness in people–some people may not have any goodness no matter what situation they are in. One of the people in this book (not stating who) caused the sudden suicide attempt of another character and she did not feel any guilt or regret and so I learned that not everyone has goodness in them.
BACKLASH BY SARAH DARER LITTMAN

Thoughts? Share and Comment down below!
All headers were made my me.