Disclaimer: This is a feature by Emilie from The Smell of Books. The original title being Judge a Book by the Cover.
We are always told not to judge a book by it's cover, but there are some covers out there that exceed in beauty and just has to be announced! And let me tell you, there was no way I could pass that! Here are six beautiful covers that caught my eye this time:
---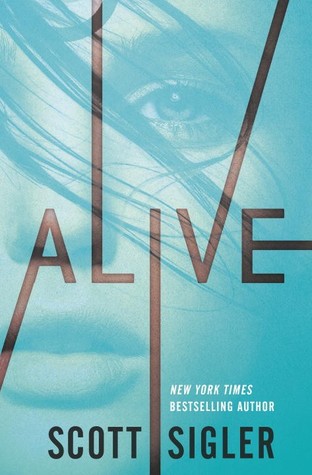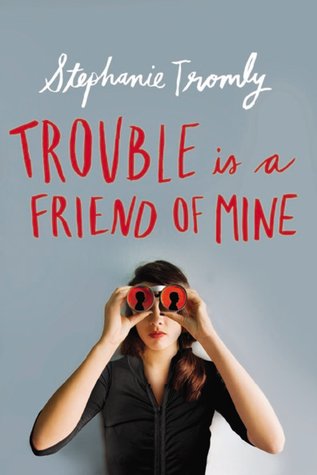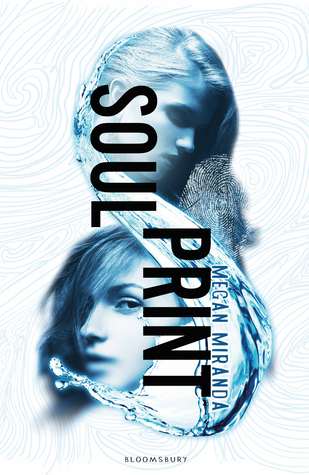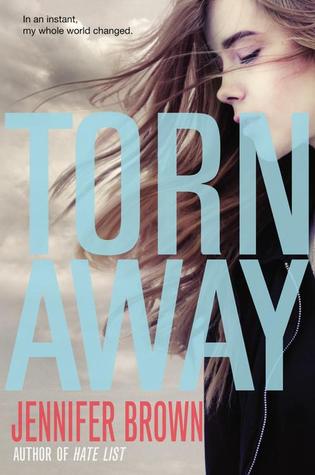 What books are you judging by the cover? Have you read any of them? Are they just as beautiful on the inside as they are on the outside? Share and Comment below!