I'm back! I am also having a mini party in my head at this moment. I really hate not posting, it just feel right to me. I don't think I'll be taking breaks very often. Guys, it's officially April! *facepalm* It's a new month and well I don't like it. Time is flying too fast! My birthdays next month though. I literally forgot my birth when my dad mentioned it to me! Oh well! I have this really bad habit of straying from my path and reading books that I did not put on my TBR. I literally swear! 😛 Well here we go:
---
What I completed in March that was on my TBR: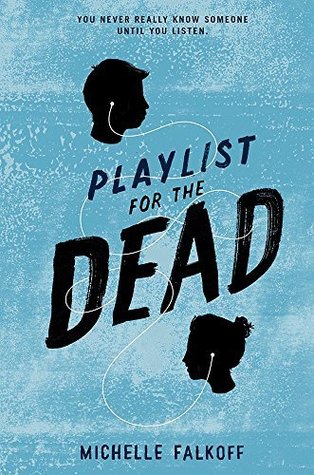 ⇒ Playlist for the Dead by Michelle Falkoff
⇒ Breaking the Rules (Pushing the Limits [#1.5]) by Katie McGarry
What I completed that was not on my TBR: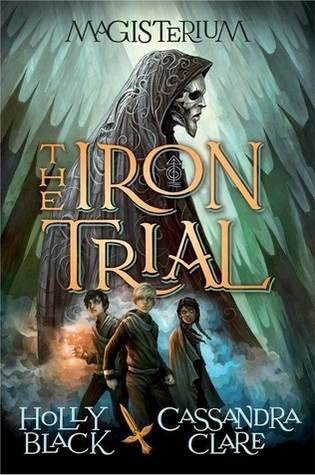 ⇒ Some Boys by Patty Blount
⇒ The Iron Trial (Magisterium #1) by Holly Black and Cassandra Clare
---
ARC Reads:
⇒ A Magic Dark and Bright by Jenny Adams Perinovic 
---
My April TBR: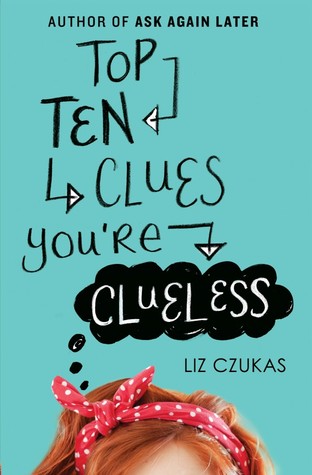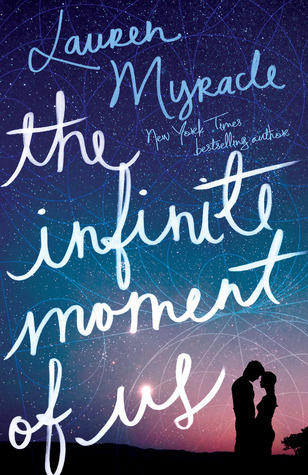 ⇒ Top Ten Clues You're Clueless by Liz Czukas
⇒ The Infinite Moments of Us by Lauren Myracle
⇒ Send by Patty Blount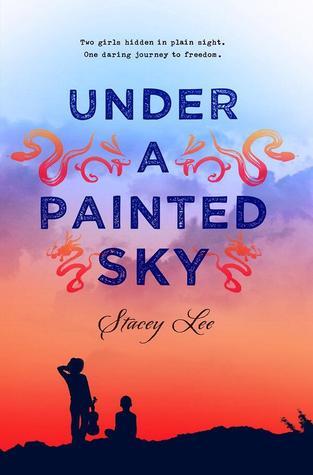 ⇒ Under a Painted Sky by Stacey Lee
⇒ Sanctum (#2) by Madeleine Roux
---
Not published yet, but will be this month (on my TBR):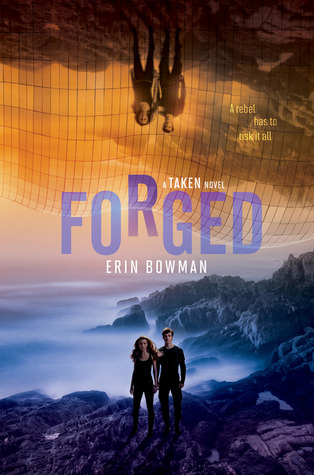 ⇒ Forged (Taken #3) by Erin Bowman
What's on your TBR? Share and Comment below!