Disclaimer: This is a feature by Emilie from The Smell of Books. The original title being Judge a Book by the Cover.
We are always told not to judge a book by it's cover, but there are some covers out there that exceed in beauty and just has to be announced! And let me tell you, there was no way I could pass that!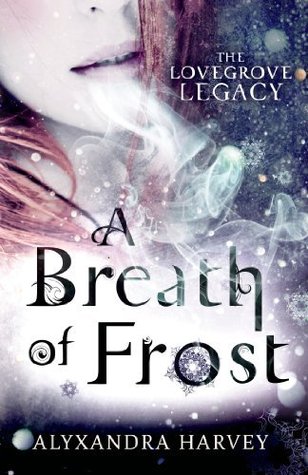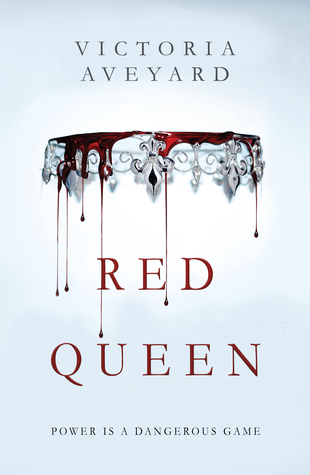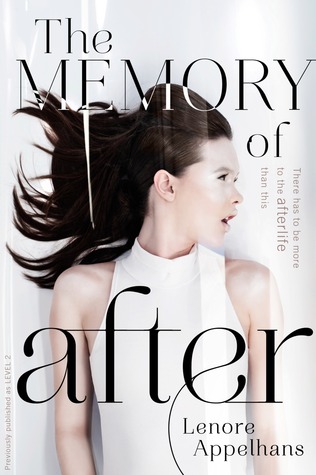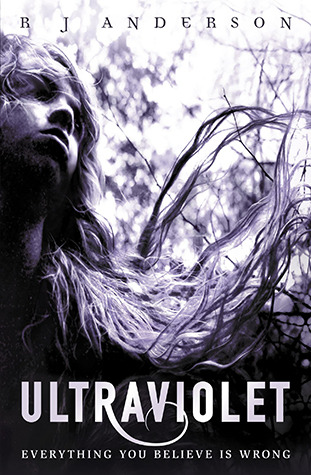 What amazing covers did you see this week? Share and Comment down below!